Supply Chain Consulting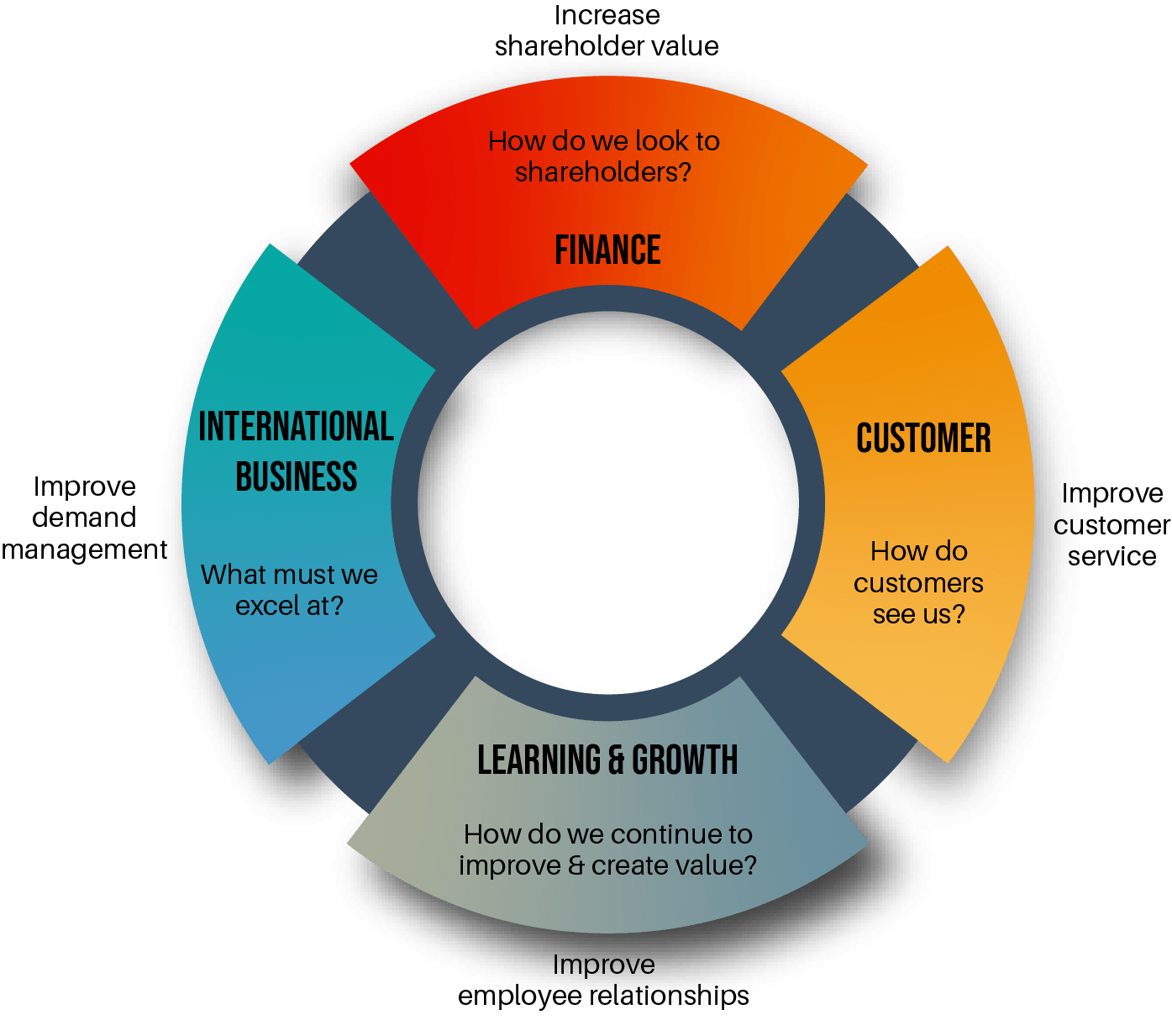 The goal of every business is to maximize shareholder value. Companies across many diverse industries are leveraging their supply chain to drive financial breakthroughs. However, it is surprising that a very few firms have a documented supply chain strategy that is aligned to its overall business strategy.

PIONNIER's consulting practice uses the Balance Scorecard framework to align a Company's supply chain strategy towards their business strategy. We assist managers to relate non-financial measures to the financial performance of the Company and provide a more balanced view of organizational performance.

We select and implement effective Key Performance Indicators (KPI) to measure a Company's performance in relation to their strategic goals. We assist in identifying KPIs that are critical to the Company's supply chain & train people to monitor them and develop a continuous improvement culture.

Our consulting practice offers tools to understand the true profitability of customers, products & services and help create the right product mix. We also identify opportunities to reduce costs and increase efficiencies, thus reducing the working capital requirements. We offer a result driven consulting approach through our expertise in the use of tools including Balance Scorecards, fishbone diagrams and the BCG matrix. We also ensure timely delivery of projects through organized project management methods and tracking of progress.