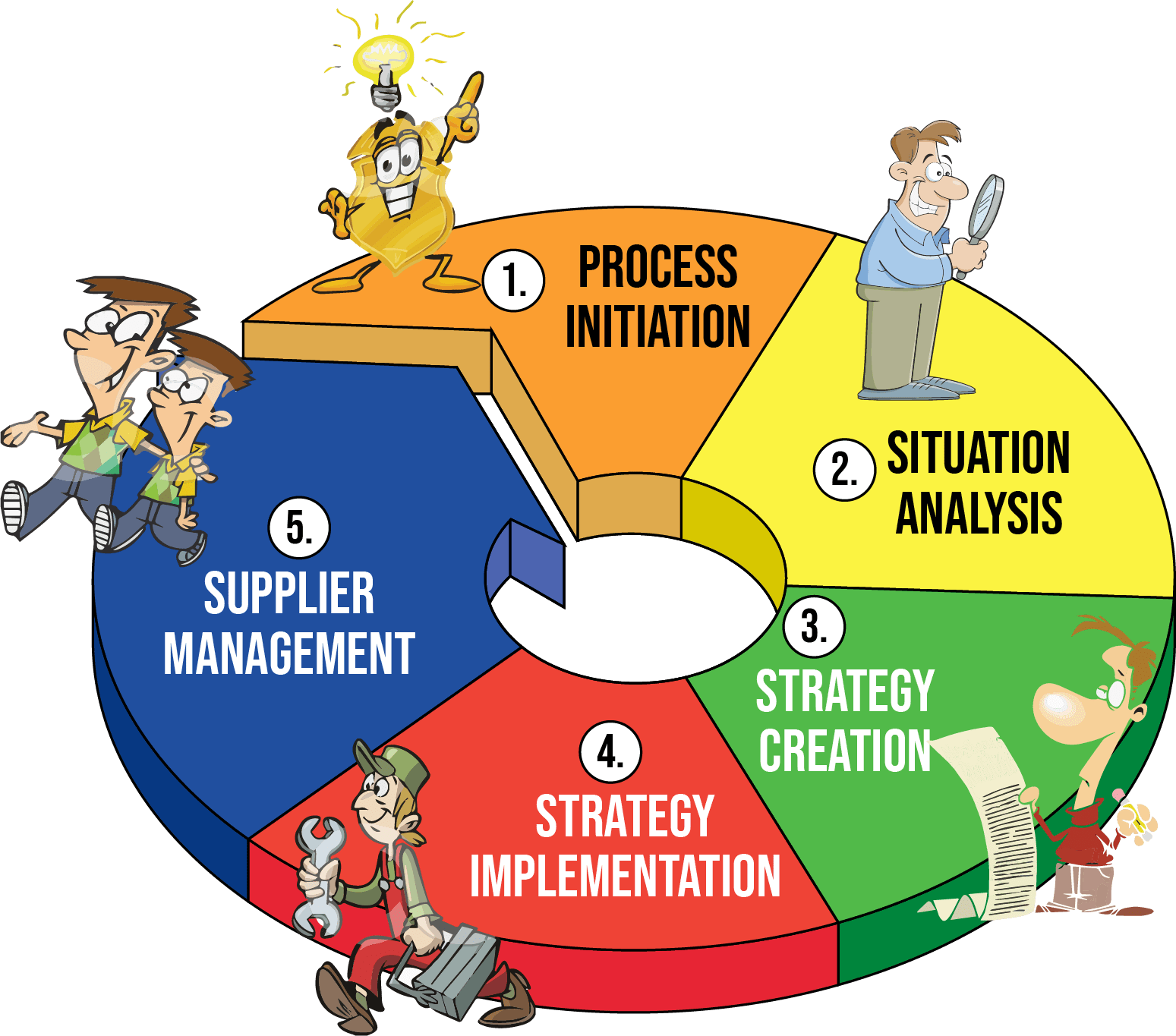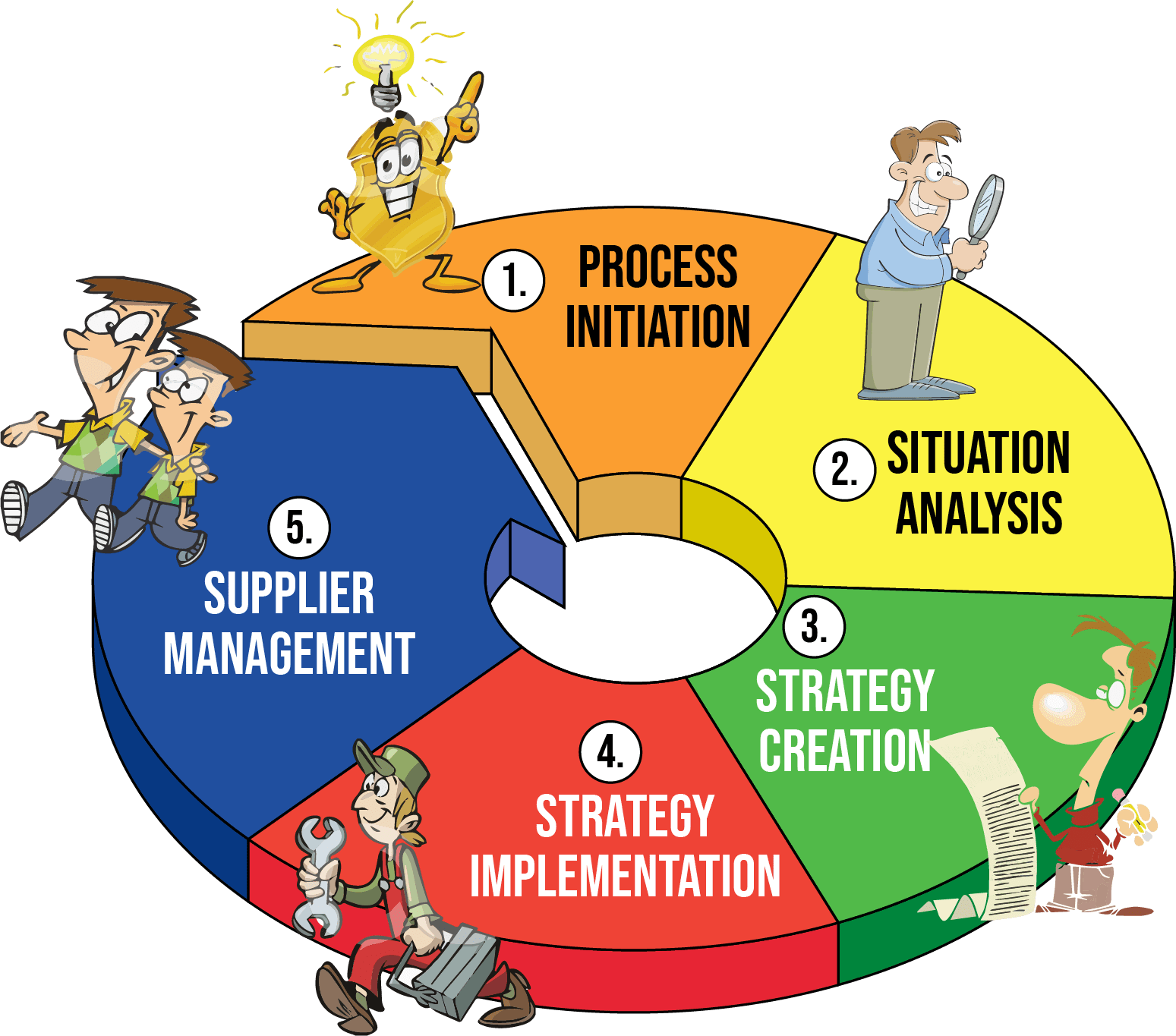 Strategic Sourcing
India offers the advantage of low manufacturing costs due to economies of scale, lower costs of design, labor and local sourcing of tools & components. Through strategic sourcing from India, we can achieve 30-40% savings with high quality and reliability, reaping maximum benefits of low cost country sourcing.

PIONNIER offers a deep understanding of all elements of strategic sourcing – from identifying opportunity and spend management to market supply analysis, RFx process, negotiation and supplier scorecards. We also assist in simplifying your supplier base and provide alternate suppliers having lowest 'Unit Total Cost'. Here, we rate the suppliers on cost, performance and policy factors. Activities offered include
Pareto analysis, opportunity identification and savings estimate
Market supply analysis, supplier scorecard, potential supplier list and sourcing strategy
RFx process, should-cost models and support in negotiations
Implementation of sourcing strategy and PPAP support
Systematic and detailed spend management is critical for small purchasing teams. We assist in gathering your spend data, organizing it systematically and identifying opportunities to leverage the existing spend for further cost reduction – without the need of switching existing suppliers.

Risk management including financial stability & performance is a determining factor to a long term supplier relationship. PIONNIER offers a framework to access the manufacturer's financial performance & any indications of instability or bankruptcy and benchmark them against industry standards. We also provide solutions to identify alternate liquidity sources and reduce working capital requirements.

We offer simple excel based should-cost models for faster cost estimation and a guiding tool against the supplier's price increases. Should cost model includes cost plus pricing and is developed using either broad industry averages, information from subject matter experts or specific supplier data.
Strategic Sourcing Process Framework