Our Clients
We cater to leading automotive, auto component, home appliance and other engineering goods industries worldwide. Product categories consist of diverse manufacturing processes including precision CNC machined parts, castings, forgings, sheet metal & heavy fabrication for various materials including ferrous, non-ferrous, rubber and plastic.
Benefits
PIONNIER offers a distinct advantage of a customer centric consulting model with high service levels through a combination of:
Globally acclaimed standards for sourcing using 6 Sigma and PMI methods
Established relationships & network across the fragmented manufacturing industry in India
Cross functional team of design, manufacturing and purchase engineers
PIONNIER Research performed a SWOT analysis on various clusters in India for manufacturing of castings, plastic injection & blow molding and sheet metal fabrication; examined the local tax structure and government incentives for establishing a manufacturing facility in India – EUR9.1bn manufacturer of home appliances
PIONNIER Strategic Sourcing Services generated over 15% annual savings for the rubber molding category; also reduced purchasing costs by 5% through supplier consolidation – US$800m manufacturer of compressors
PIONNIER Vendor Development Services identified and developed aluminum and zinc pressure die casting manufacturers in India; generated savings of over 10% in comparison to existing vendors in China and Taiwan – EUR500m manufacturer of pumps and motors for home appliances
PIONNIER Consulting Services benchmarked purchasing practices and implemented should-cost models that moved the client's supply chain organization from an 'average' performer to a 'best-in-class' performer – INR150m manufacturer of packaging machines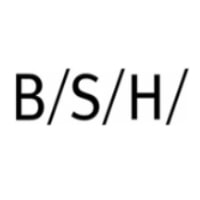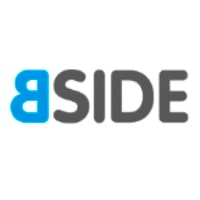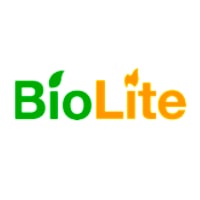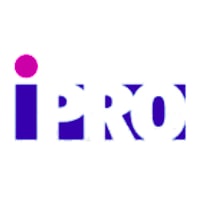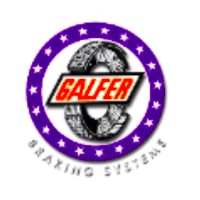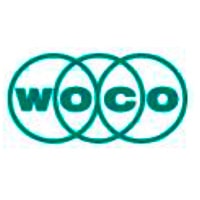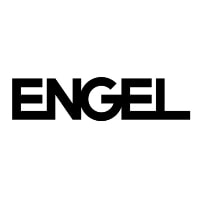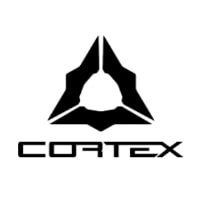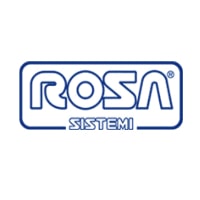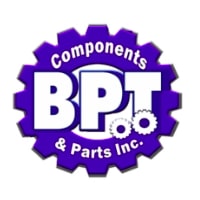 Testimonials
PIONNIER Consulting Services in India prepared, organized and accompanied our last trip to India. Their input based on deep knowledge of the supply market was already appreciated during the planning phase of the trip. The trip itself was well organized, suppliers were prepared and we were able to realize our program on time and with the expected degree of detail. PIONNIER also showed a high level of flexibility in providing additional information throughout the trip. We are looking forward continuing our relationship.
- Director Supplier Development and Project Purchasing, BSH